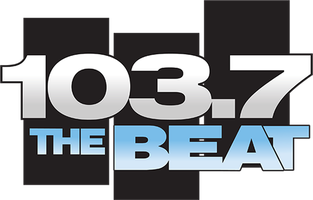 The Valley's Greatest Throwbacks
Over 103,000 weekly listeners. Personalities include ODM, Lisa St. Regis and J. Cortez. Core artists include 2Pac, Mary J. Blige, Usher, Jay-Z, Nelly, and Snoop Dogg.
103.7 The Beat reaches adult consumers with multiple purchase decision making capabilities. Our listeners are making their own purchase decisions and influencing decision of others in their household and in the workplace. 103.7 The Beat has an audience composition that mirrors the Fresno market with over 50% our listeners being 2nd and third generation Hispanics.
The Beat stays connected with listeners through on-air and online contesting, on-site promotions, texting and social media (Facebook/Twitter) campaigns. 103.7 The Beat interacts with over 3,000 e-club members and nearly 10,000 Facebook fans everyday.
Call Letters: KFBT
Format: RNB
Dial Position : 103.7 FM
Brand: 103.7 The Beat Fresno
Target Listener: Adults 25-54