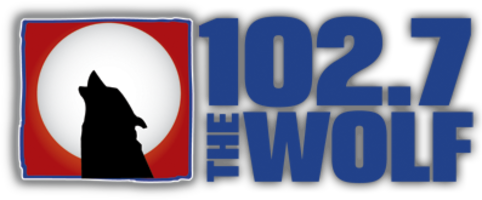 #1 For New Country, 102.7 The Wolf
Over 92,000 weekly listeners. Personalities include Bobby Bones, Katie Price, and Nick Cash. Core artists include Luke Bryan, Jason Aldean, Eric Church, Florida-Georgia Line, Kenny Chesney, Brad Paisley and Carrie Underwood.
102.7 The Wolf's audience mirrors a true reflection of Fresno-Visalia's market. Our listeners are college educated, earn above 50k per year, and lead active lifestyles. They're working hard and raising families. The Wolf audience indexes high with managers and white collar professionals and has tremendous consumer power at home and with decisions in the workplace. 102.7 the Wolf holds an exclusive relationship with many organizations within the City of Clovis, including exclusive marketing partnership rights with Big Hat Days and ClovisFest.
The Wolf stays connected with listeners through on-air and online contesting, on-site promotions, texting and social media (Facebook/Twitter) campaigns.
Call Letters: KHGE
Format: COUNTRY
Dial Position : 102.7 FM
Brand: 102.7 The Wolf
Target Listener: Adults 18-49